Mussa Ally Salum Bwakila, is a journalist, author, and poet from Morogoro who now lives in Dar es Salaam, Tanzania. For more of his poetry see his Facebook page.
.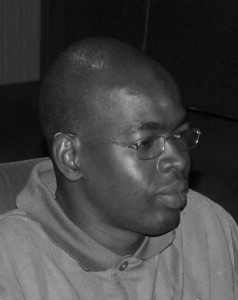 His poetry:
Amani unajifia!                "Oh Peace you are dying!"
Udugu                                   "Brotherhood"
Ni bora afaye macho    "Better is the blind person"
Check back for additional poems; they will be included as they are edited and glossaries developed.